Despite being one of the longest rostered Gymshark athletes, David Laid has never had his own signature products.
Until now.
Synonymous with powerlifting and strength training, Davids products made sense to be lifting accessories to align with his training style, so I put together a campaign to promote the launch of these products, taking cues from structural design to create a campaign that radiates strength.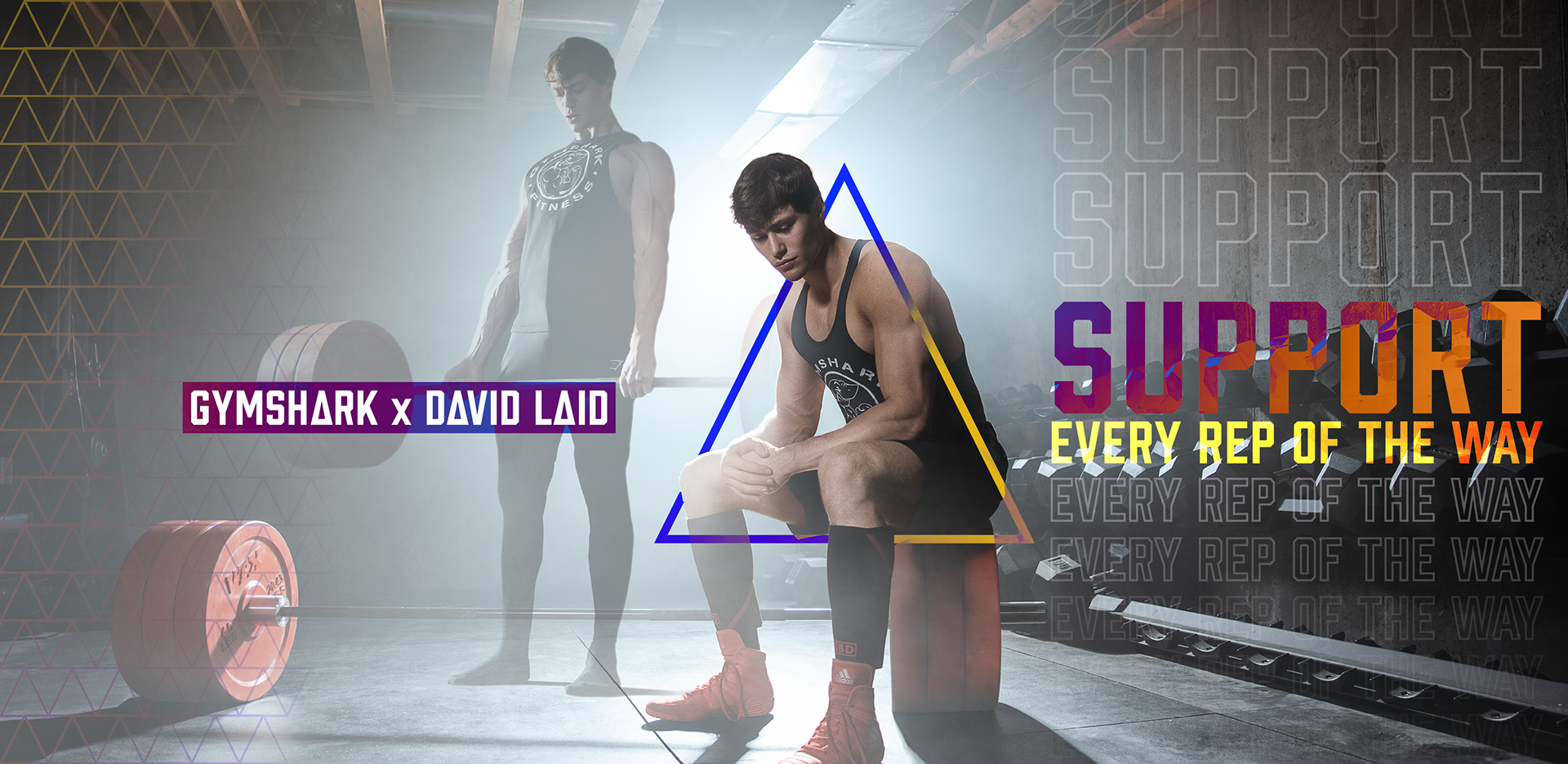 Triangles are the strongest shape in structural design, so it was a no-brainer for me to incorporate them into the concept both as a device for imagery and with the font choice - an industrial font with no rounded corners (seen as weak within structural design) was the clear favourite.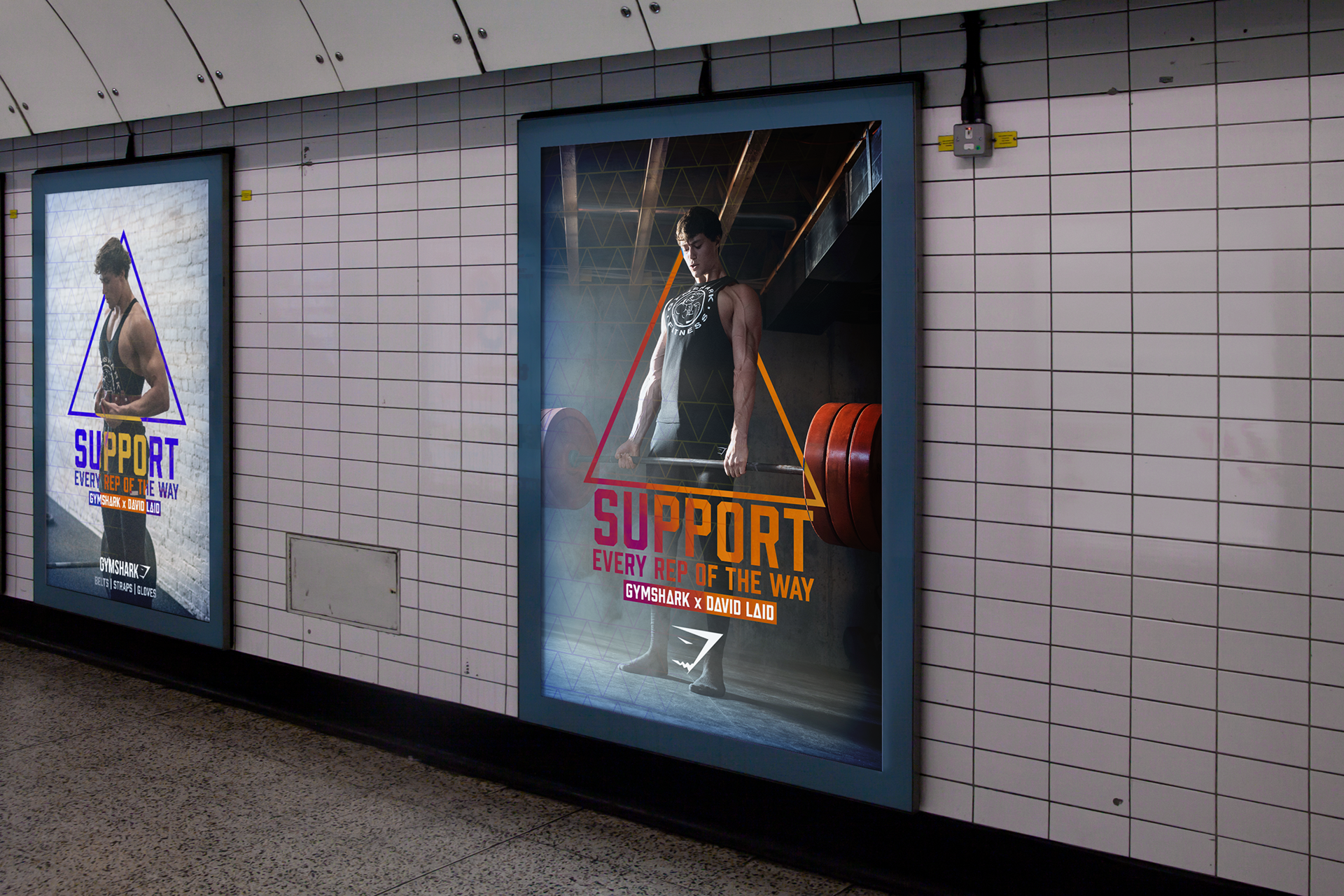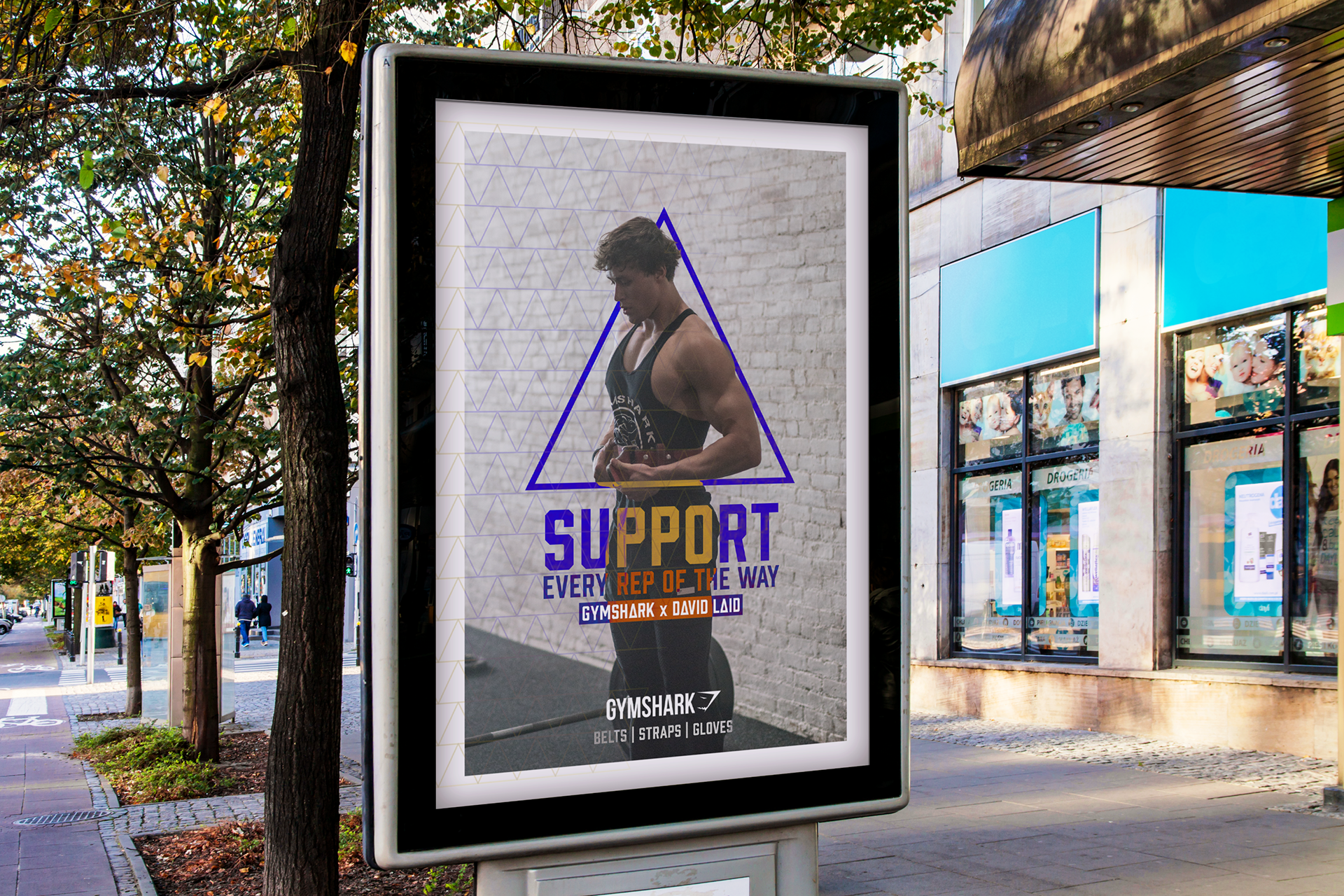 Outdoor Print Ad concepts to support the Digital elements for a well rounded campaign.
Social Media is where Gymshark is most at home, so this campaign needs to work on Instagram stories and as Twitter feed posts, which is where some very basic animation can make a big difference.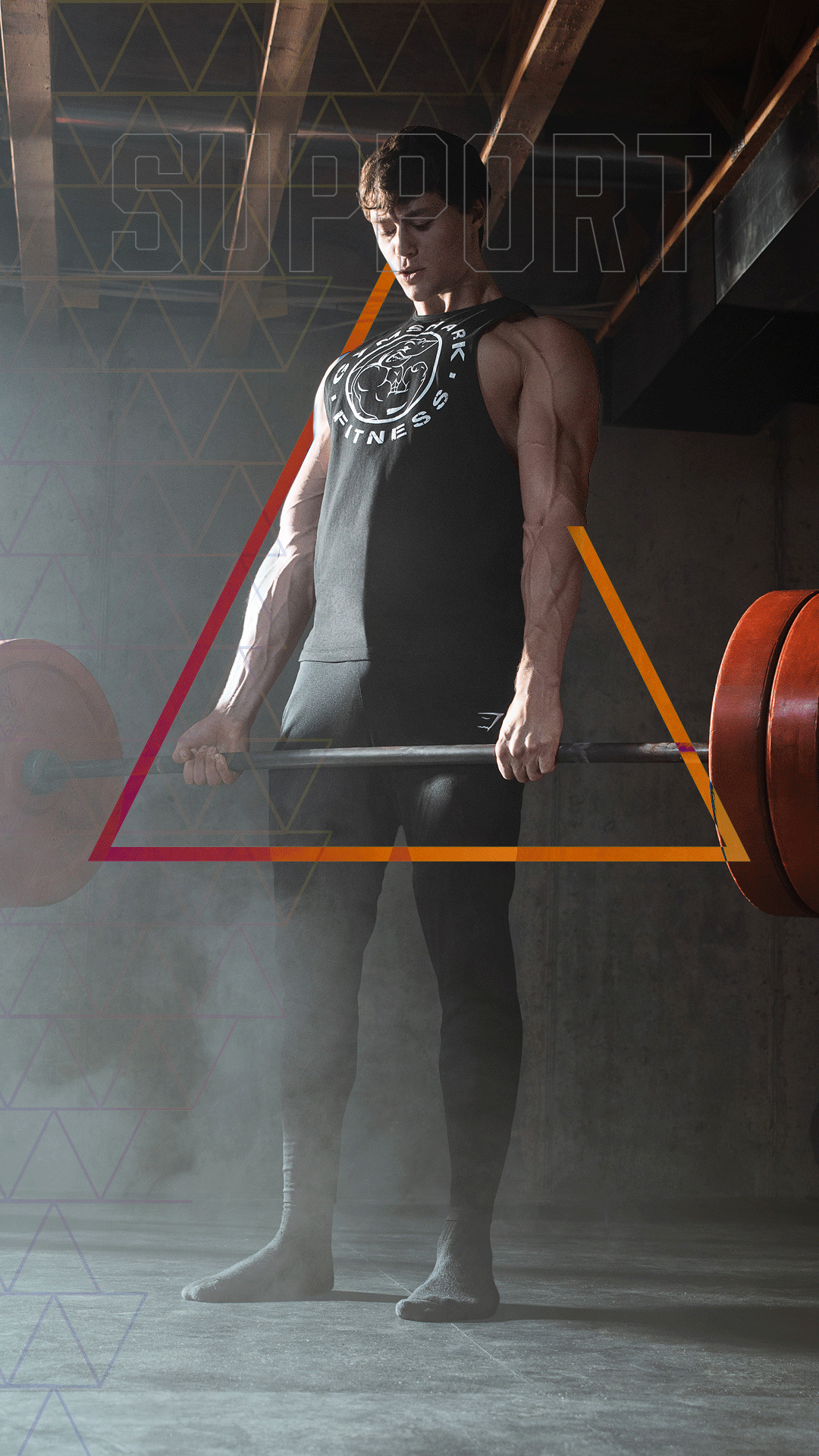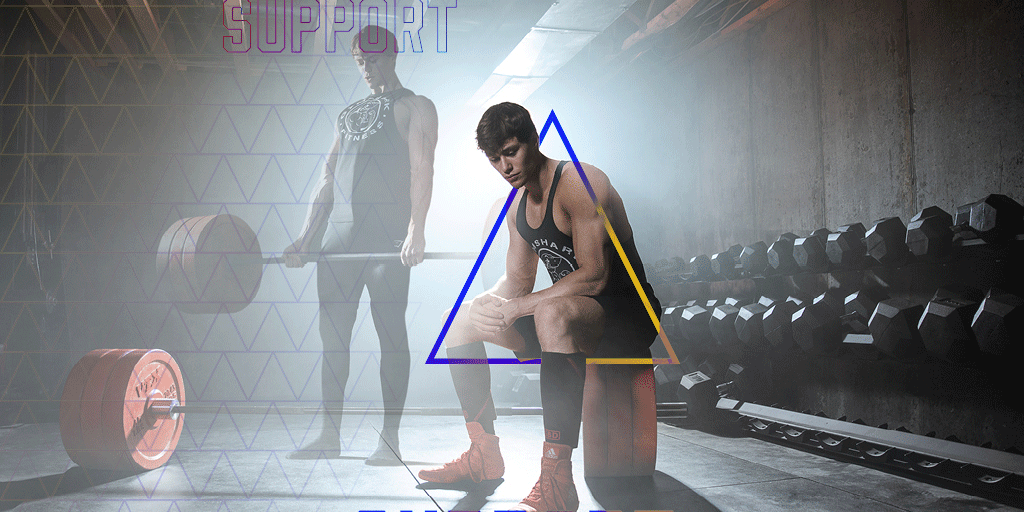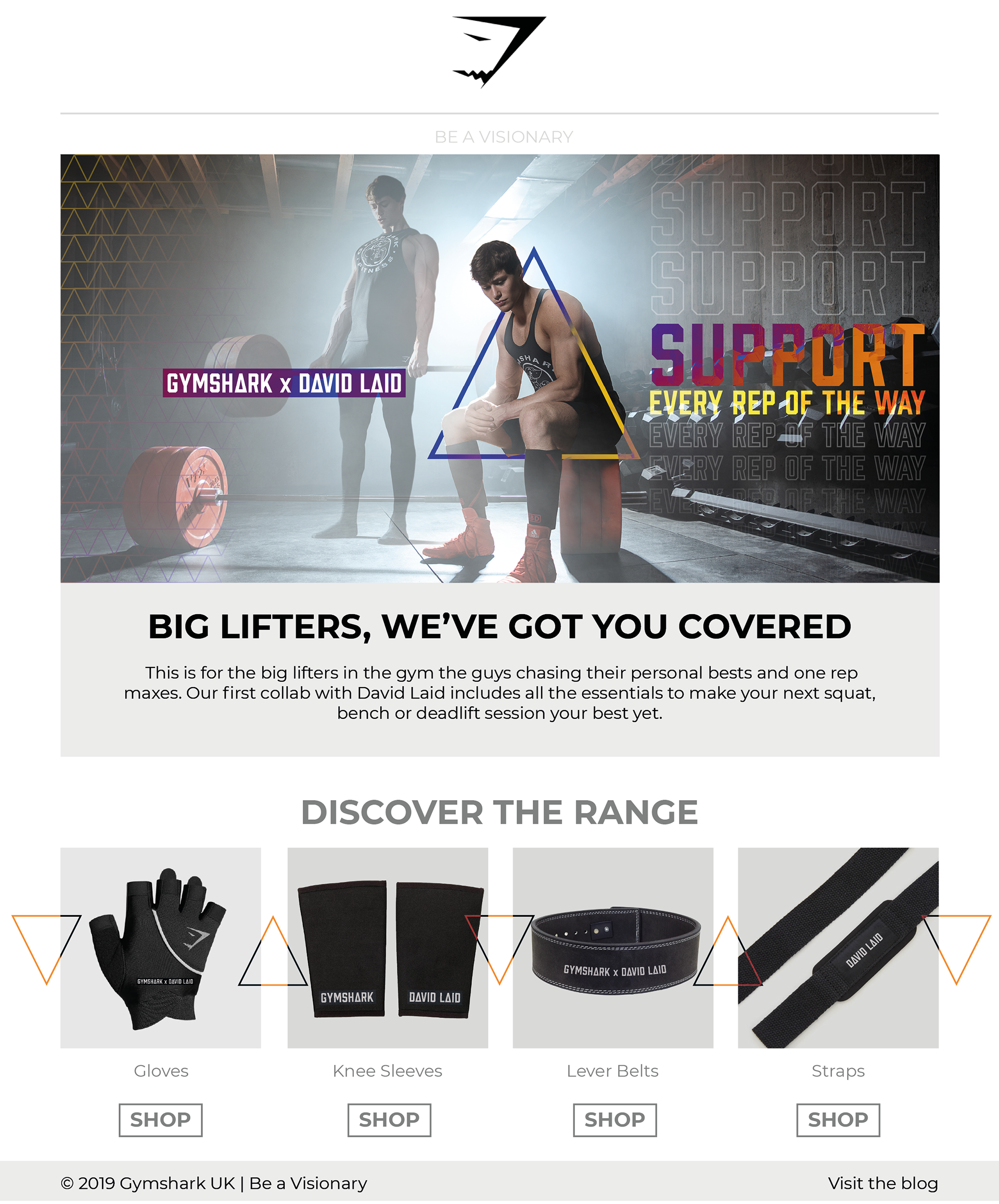 Email design to support the advertising which features details of the products.
The hero imagery blends 2 photos shot in the same gym.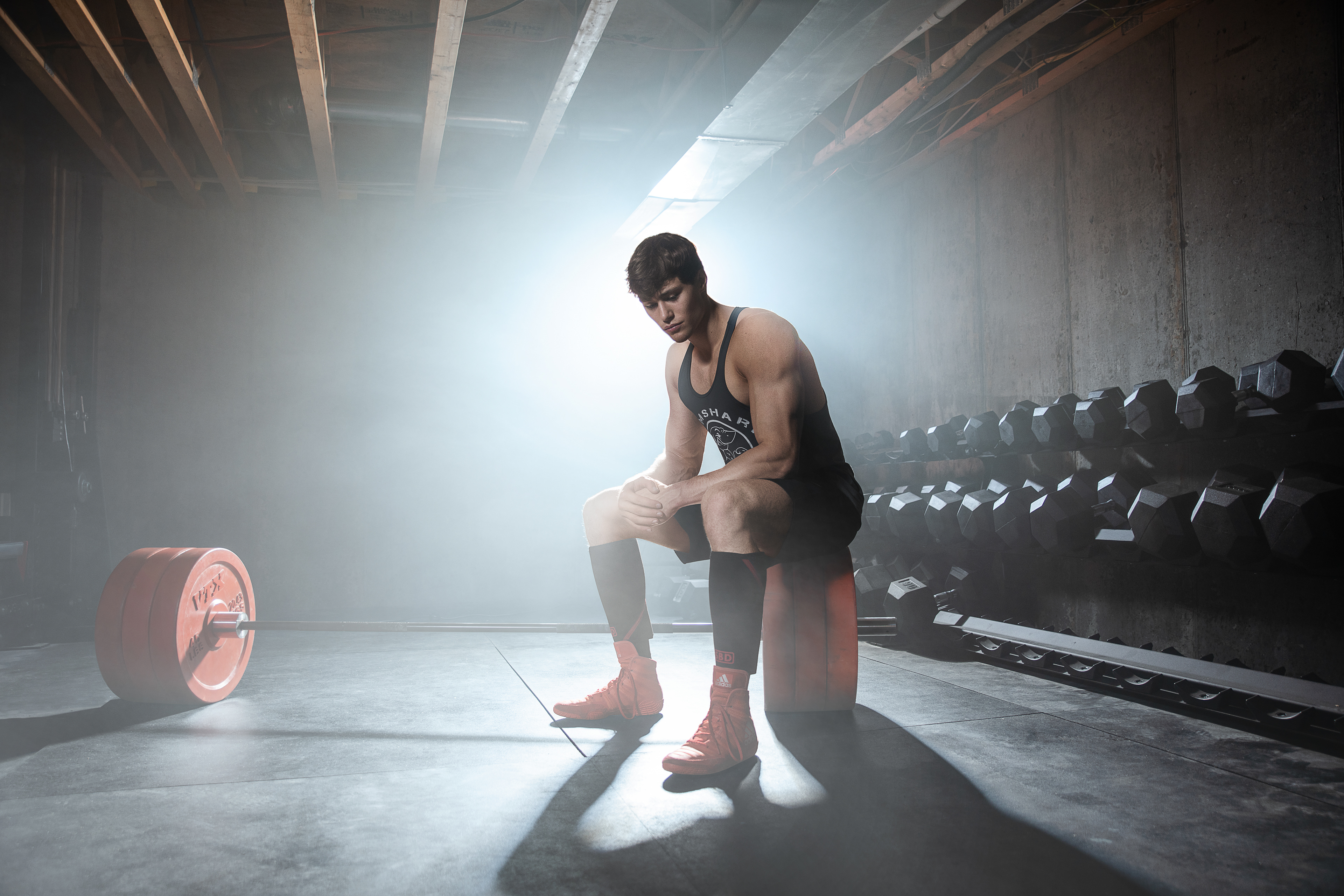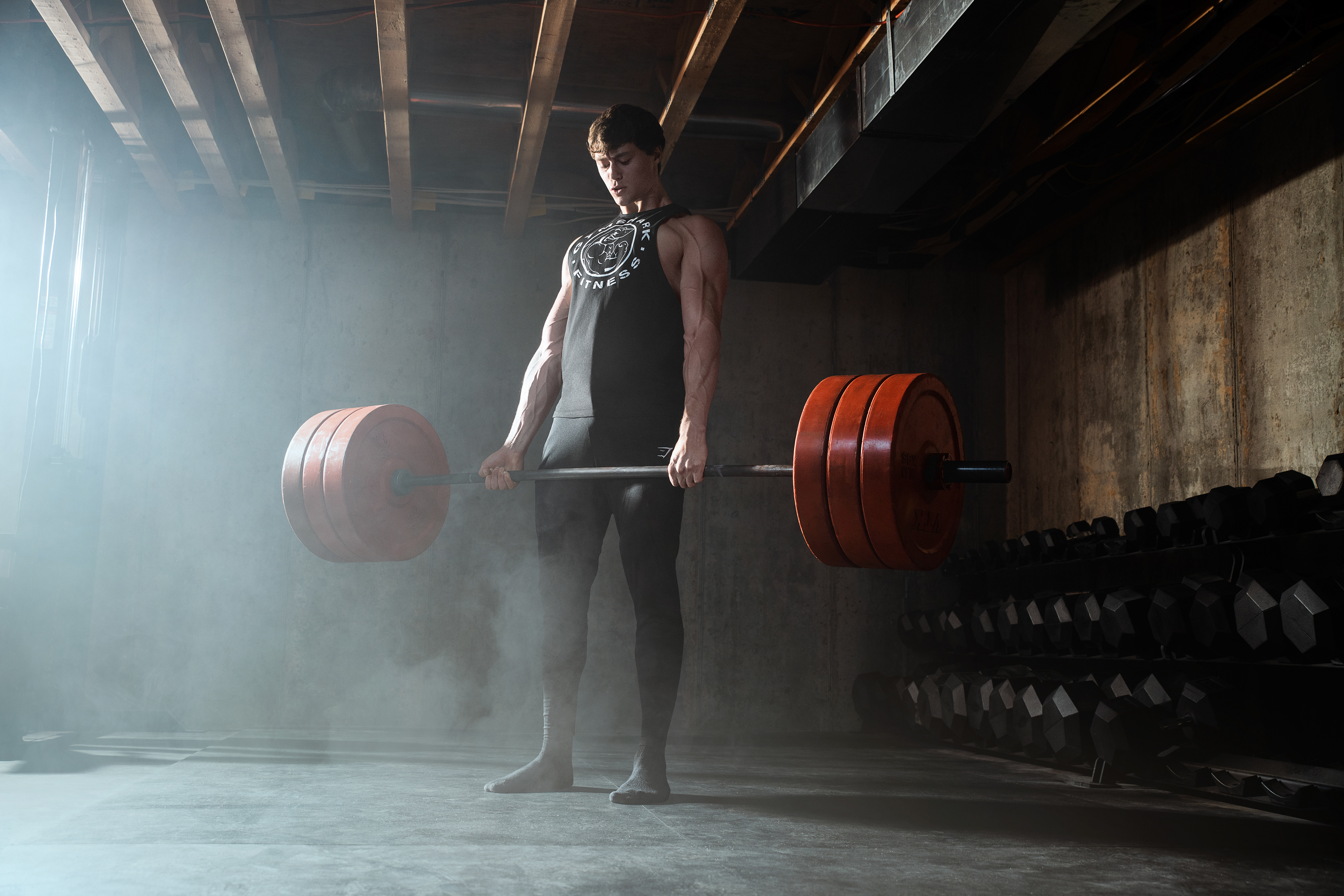 All concept work and not affiliated or commissioned by Gymshark, photos were supplied.