2019 has been the year of Australia - Took my first trip down under and I've been inspired by the surf style and vibes that were everywhere, so I decided to design some T-shirt/apparel graphics and outdoor ads for the Bondi Beach Board Company, the surf shop of my dreams!
Graphic T shirts are a big fashion business in Australia, so my initial concepts all revolve around typography lockups for these. I want to keep the branding really loose around a surf/skate/fashion type theme so I've been throwing a bunch of ideas on a page and then refining from there: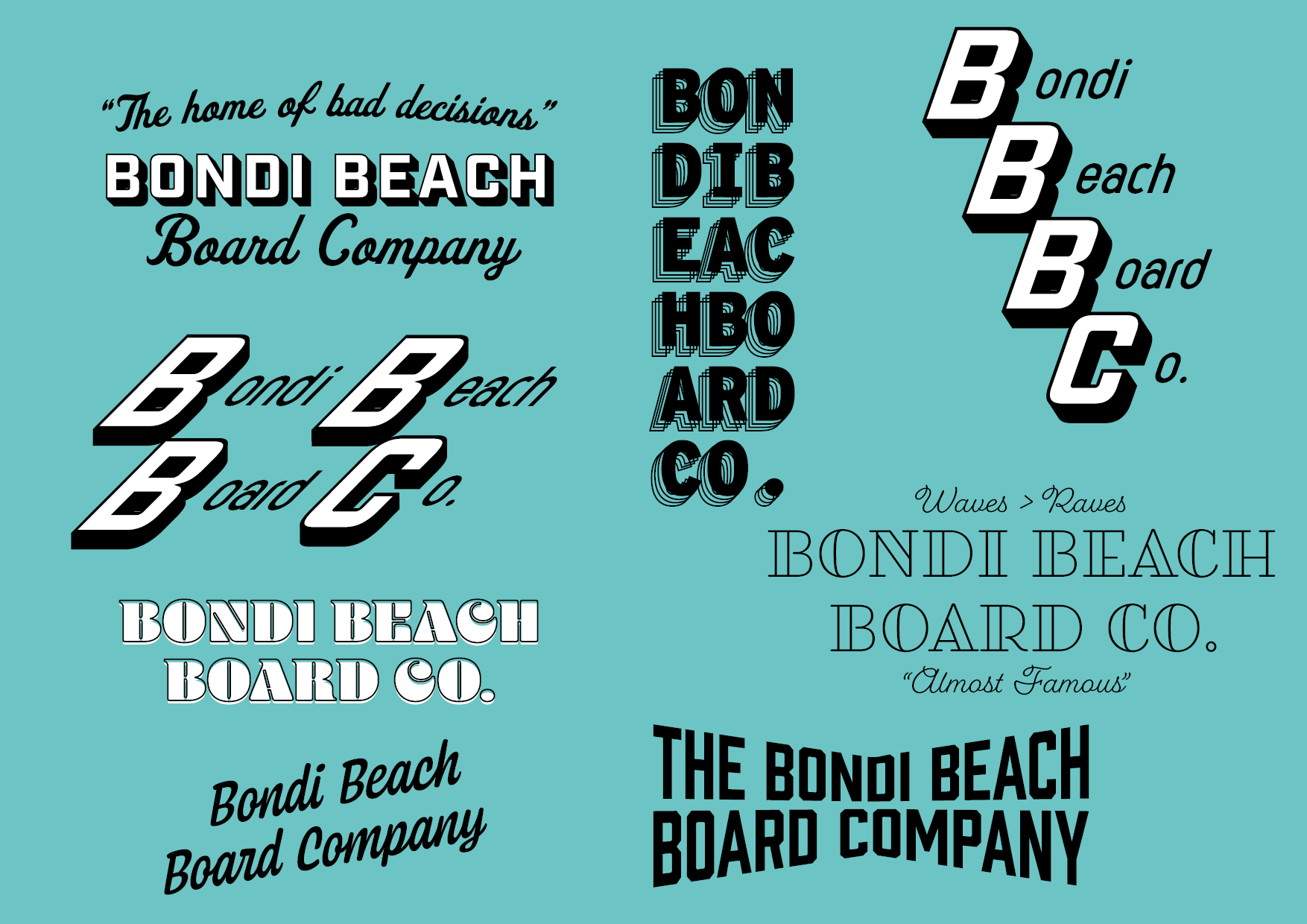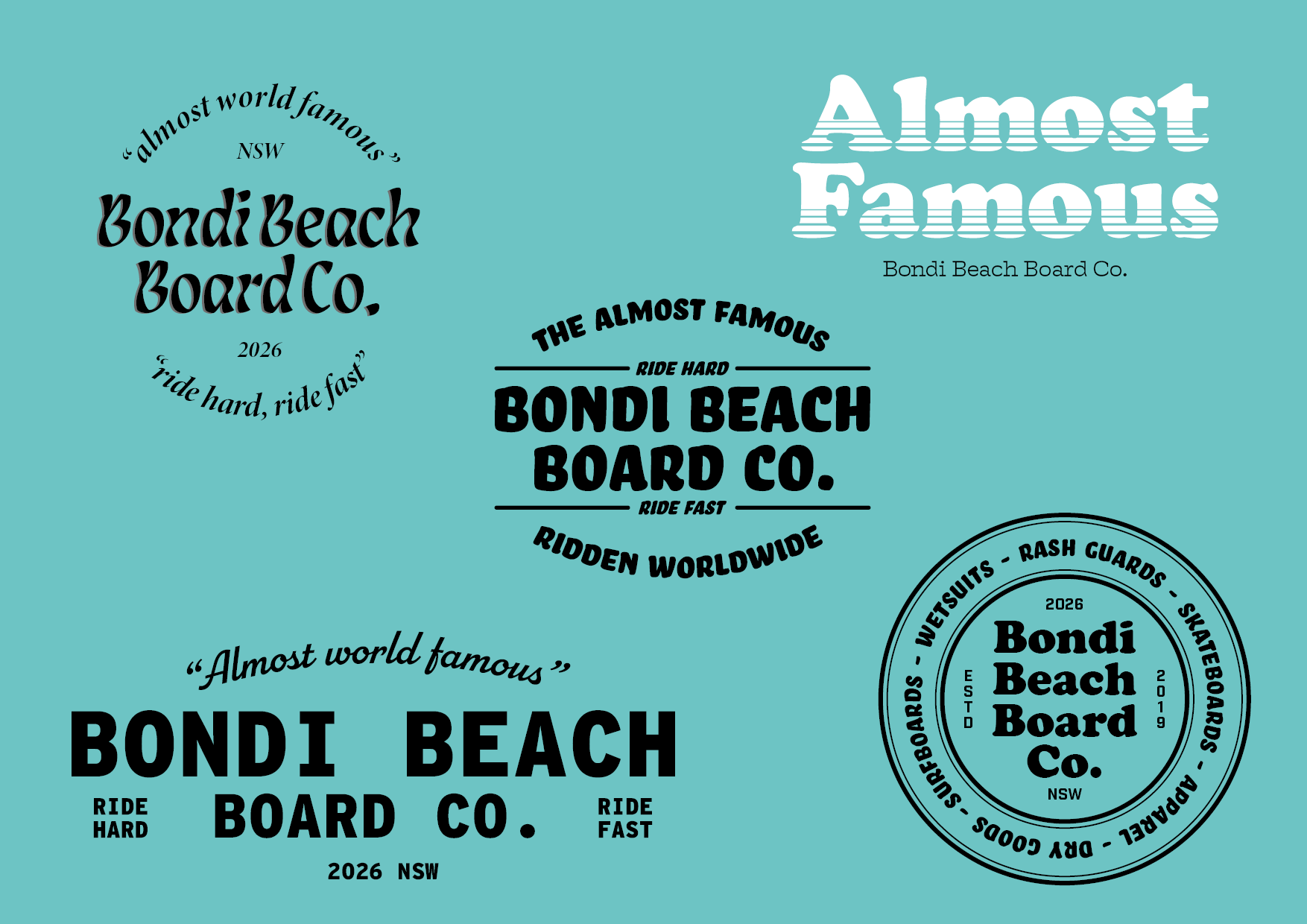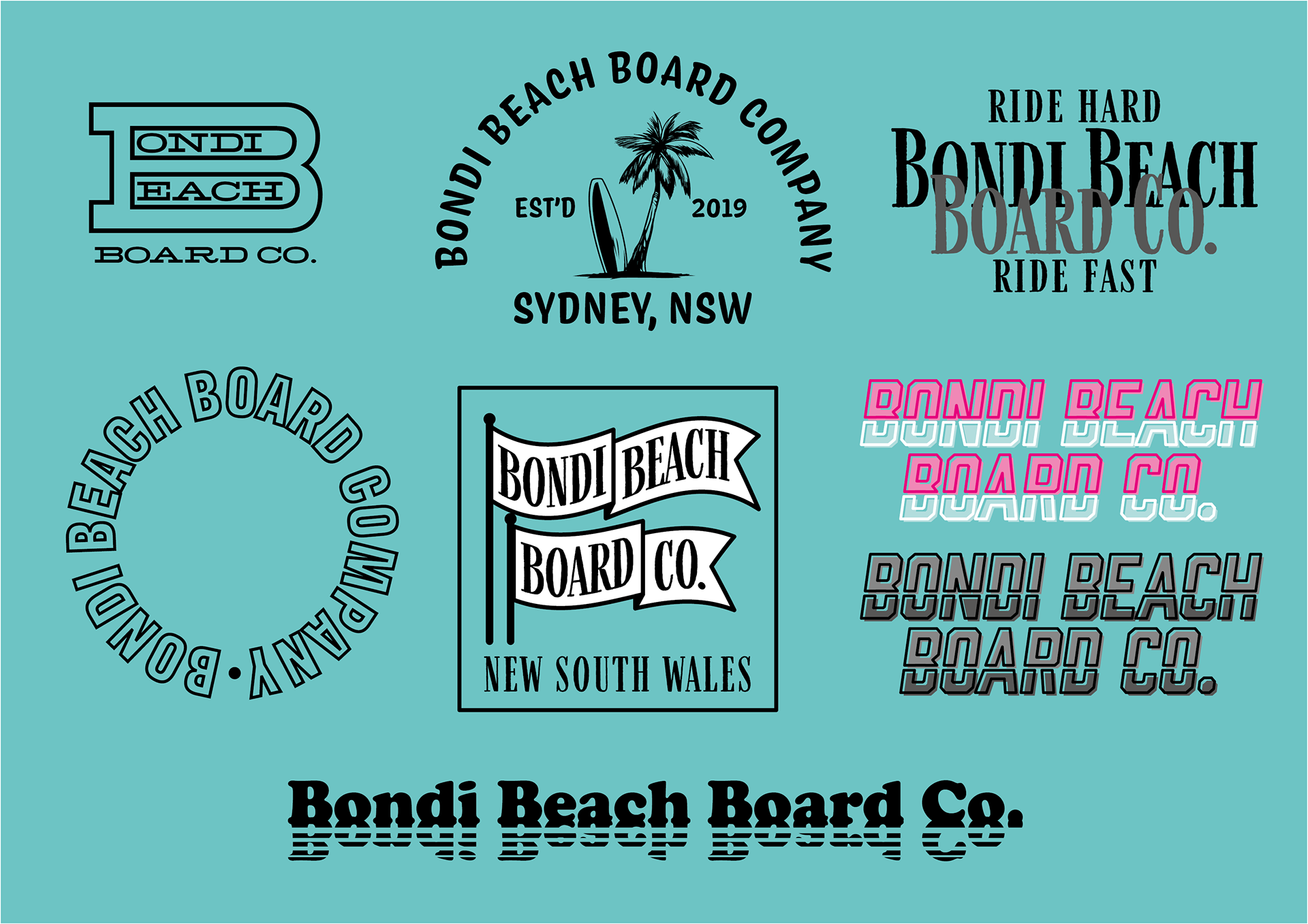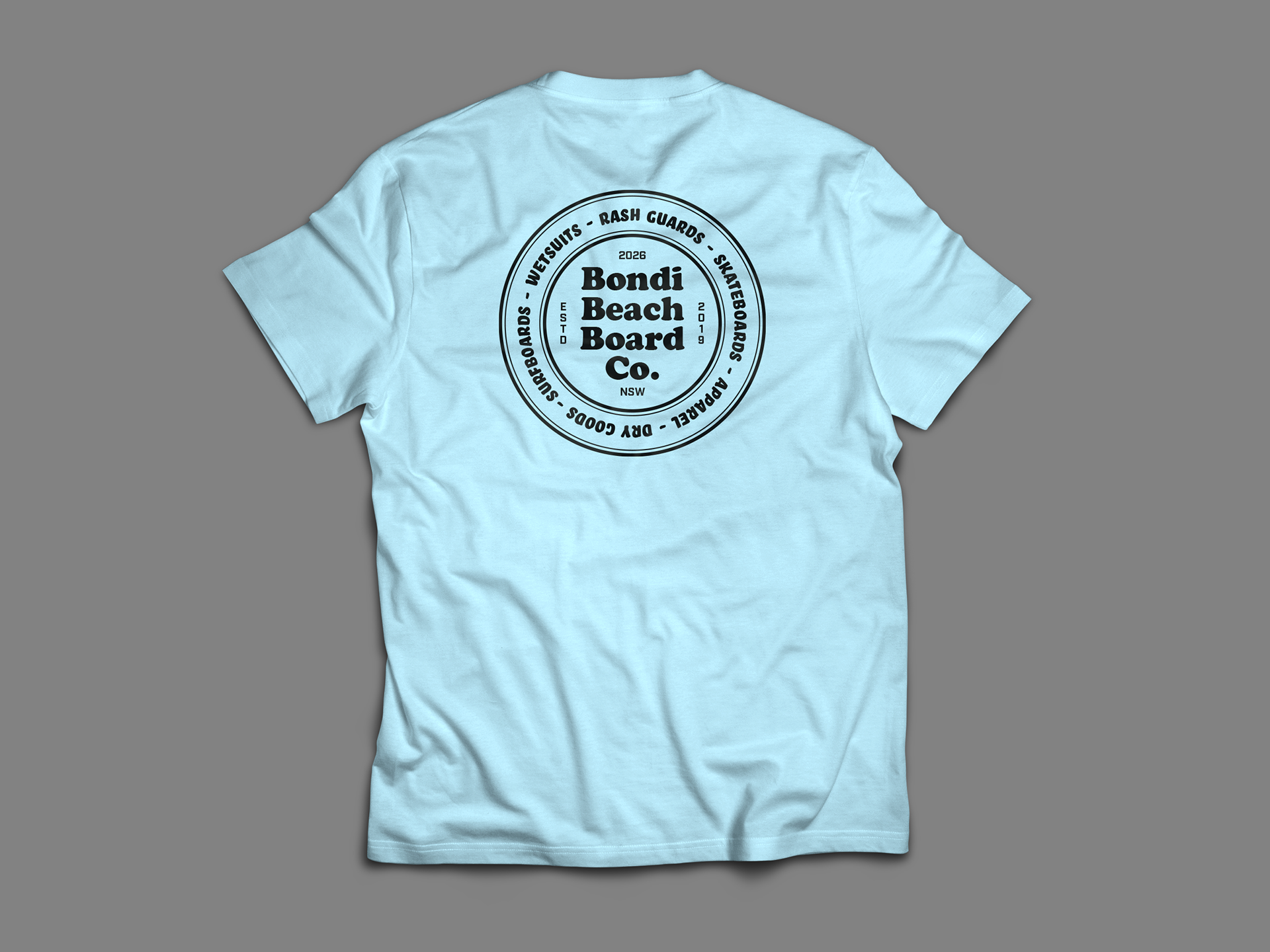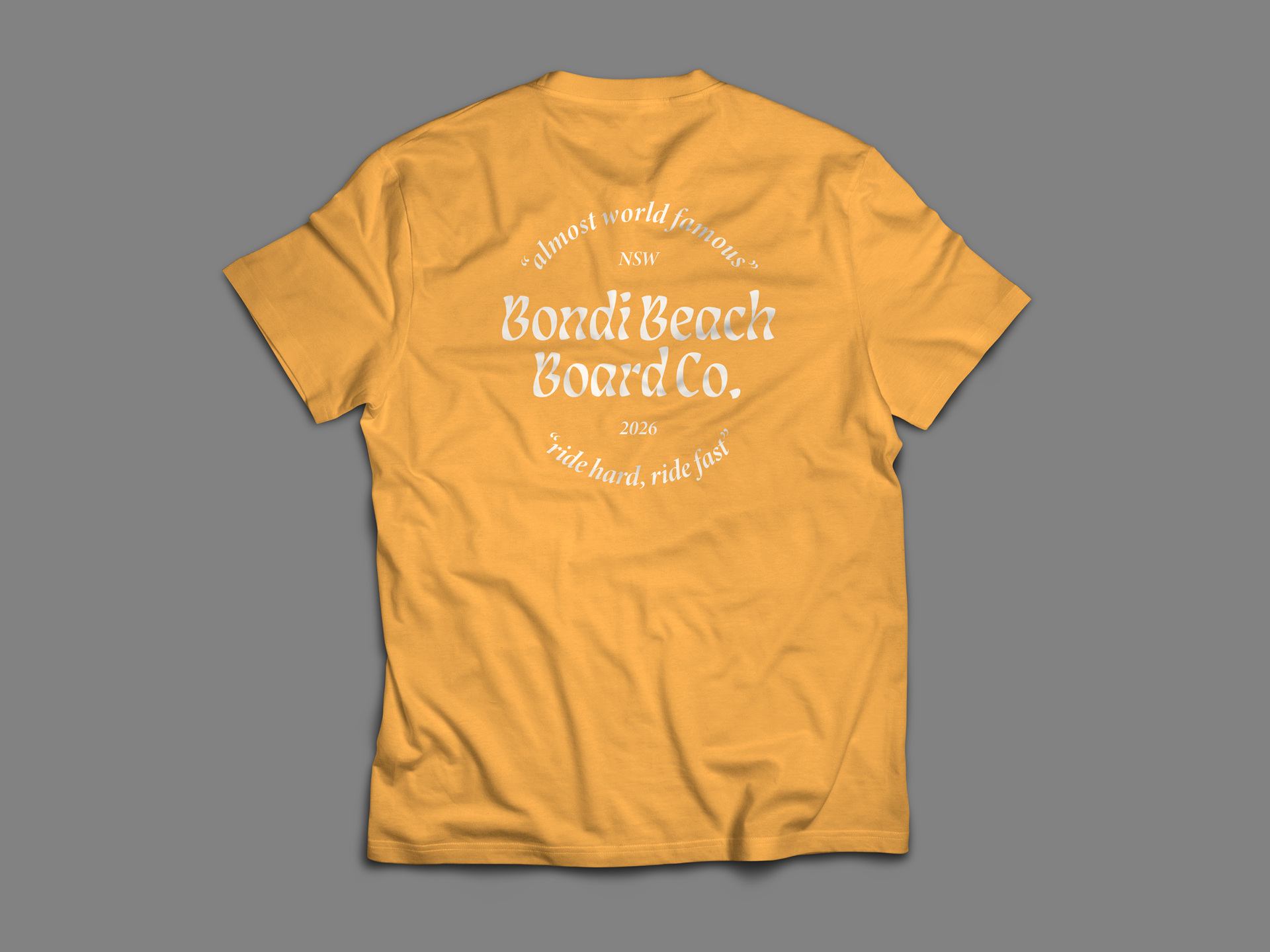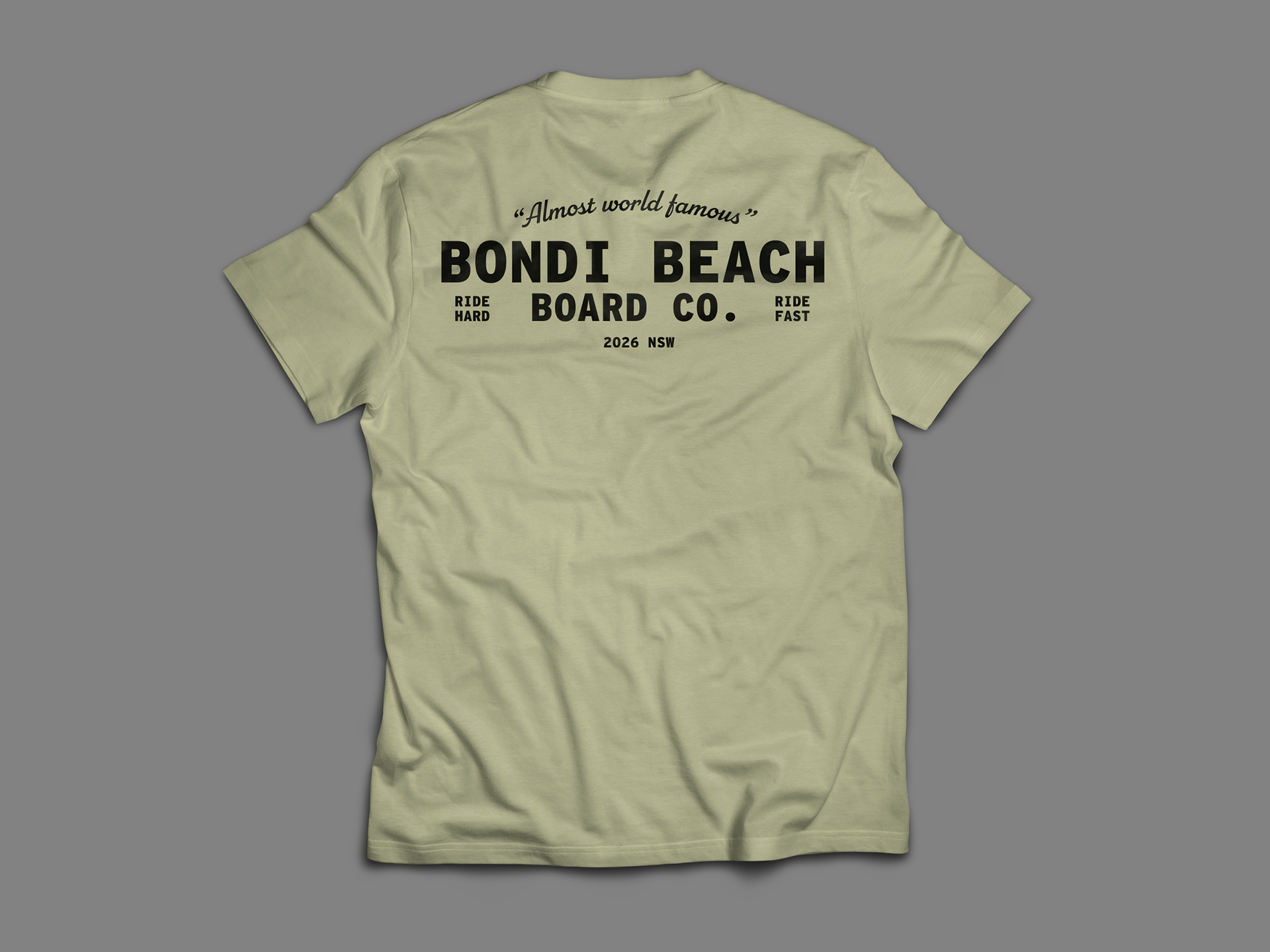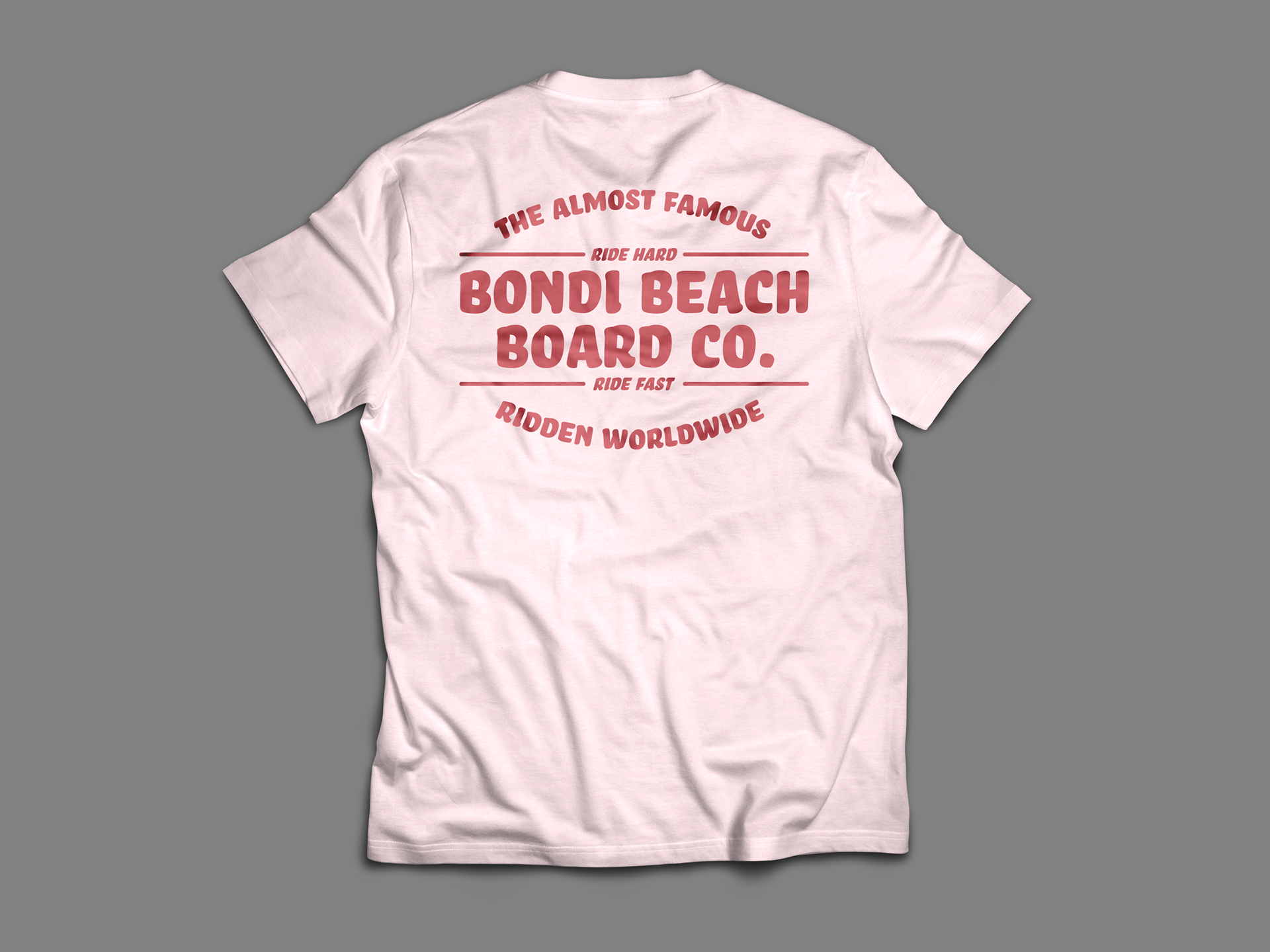 No brand is complete without an ad campaign, so I put together a small selection of ads that would simply raise brand awareness rather than sell a product. I love the photography style and simplicity which mimics the laid back style I'm looking to achieve with the clothing, I think they'd look really effective as outdoor advertising.